Rent a Car Bariloche
See our list of cars and select the one you like the most.
Rent a Car Bariloche
Rent a Car Bariloche. With personalized attention we guarantee security in a fast process and assistance at all times. In this way you can have a vehicle in Bariloche and enjoy your comfortably traveling. Our goal is to come back and recommend us.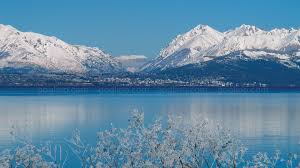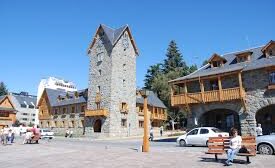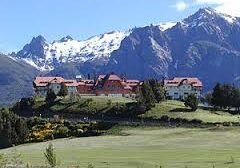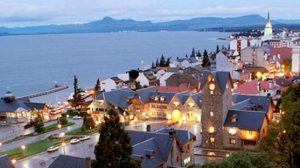 See the widest sample of photos of Bariloche on flickr.
Rent a Car Bariloche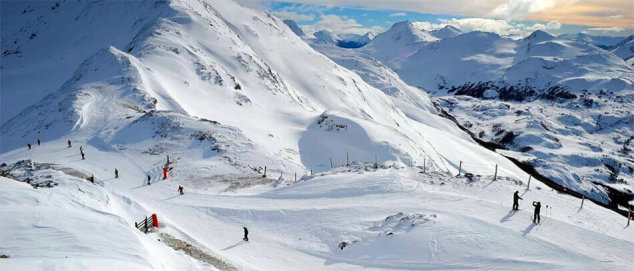 Rent a Car Bariloche
I want to be there!
The best rent a Car Bariloche online
In our fleet we have all kinds of vehicles.
The car you need in Bariloche for every occasion. We rent cars, minivan and all terrain.
Things to do in Bariloche
A su llegada a Bariloche podrá Rent a Car Bariloche de forma rápida y sencilla.

MASTER RENT A CAR
We are a Car Rental company in San Carlos de Bariloche, Patagonia Argentina.
Bariloche is located within the Nahuel Huapi National Park, surrounded by lakes, coasting the Andes Mountain Range and the Patagonian Steppe Argentina.
Car rental Bariloche is a first step for an unforgettable trip.