Rent a Car Bariloche
See our list of cars and choose which you like him.
Rent a Car Bariloche
Rent a Car Bariloche. With personalized attention we guarantee security in a fast process and assistance at all times. In this way you can have a vehicle in Bariloche and enjoy their travel comfortably. Our goal is to return and we recommend.
Call us by phone or contact us via e-mail will seek you the car most suitable to your needs. Also contact us if you need any service more. You will advise on a good hosting, gastronomy, tourist circuits, and places of interest in the area.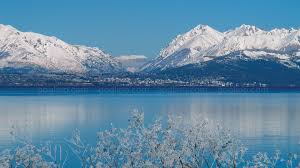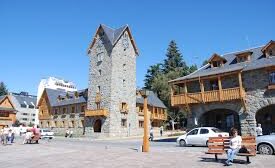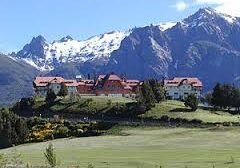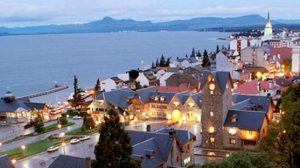 Rent a Car Bariloche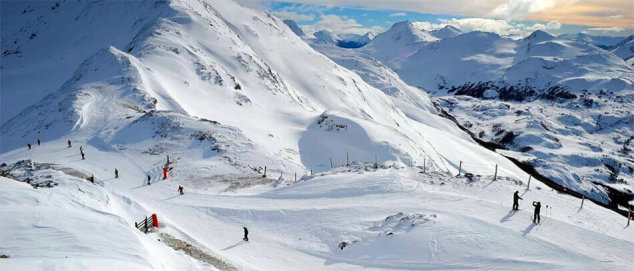 Rent a Car Bariloche
I want to be there!
The best rent a Car Bariloche online
We have all kinds of vehicles in our fleet.
The car that you need in Bariloche for every occasion. We rent cars, MPV and SUV.

MASTER RENT A CAR
We are a company of Rent a Car Bariloche in San Carlos of Bariloche, Patagonia Argentina.
Bariloche located within the Nahuel Huapi National Park, surrounded by Lakes, Tip of the Andes and the Patagonian steppe, Argentina. Rent a Car Bariloche.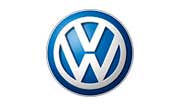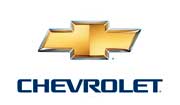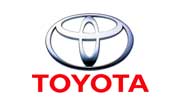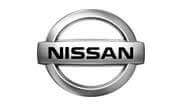 Oficina Central
Mitre 125 Of 130, Bariloche
Master Rent a Car
Empresa de alquiler de autos, located in San Carlos de Bariloche, in the Patagonia Argentina, con la mas amplia gama de vehículos a su disposición, con Master Renta Car tendrá un servicio global y personalizado.
Modify reservation